Eat, Play, Love - Travel Workshop
FOR THE WANDERLUSTS READY TO HAVE LIFE-CHANGING ADVENTURES
You know that niggling feeling you have to travel, explore, and learn about yourself and the world?

that feeling is your Soul nudging you towards certain places and experiences because they hold keys to uncover more of who you truly are and what you're here to do with this one precious life!
WHAT WOULD YOU DO IF YOU KNEW HOW TO USE TRAVEL AS A TOOL TO CREATE THE CHANGE YOU SEEK?
IF YOU KNEW YOUR ADVENTURES COULD HELP YOU FEEL TRULY CONFIDENT IN WHO YOU ARE, WOULD YOU HESITATE IN GOING?
REGISTER TO HEAR ABOUT THE NEXT AVAILABLE WORKSHOP!
Ready to find out what's waiting for you, Wild One?
IN THE WORKSHOP WE COVER

- The benefits of traveling with purpose instead of a sight-seeing holiday

- How travel can change you and your life

- The myths and misconceptions of traveling to foreign places

- Uncover how you really want to feel and what you can do to feel it

- How to add purpose and meaning to your adventures

- Overcome the fear of solo travel and make friends straight away

- Ways to fill that travel fund and return home with money in the bank

- How to map out your ultimate Soul adventure ( The most inspiring & fulfilling experiences, places & adventures for you )
Want to see the world but money, time or overwhelm get in the way?
Sick of waiting for your friends to come along, but fear of solo travel or the unknown keeps you from the adventures you crave?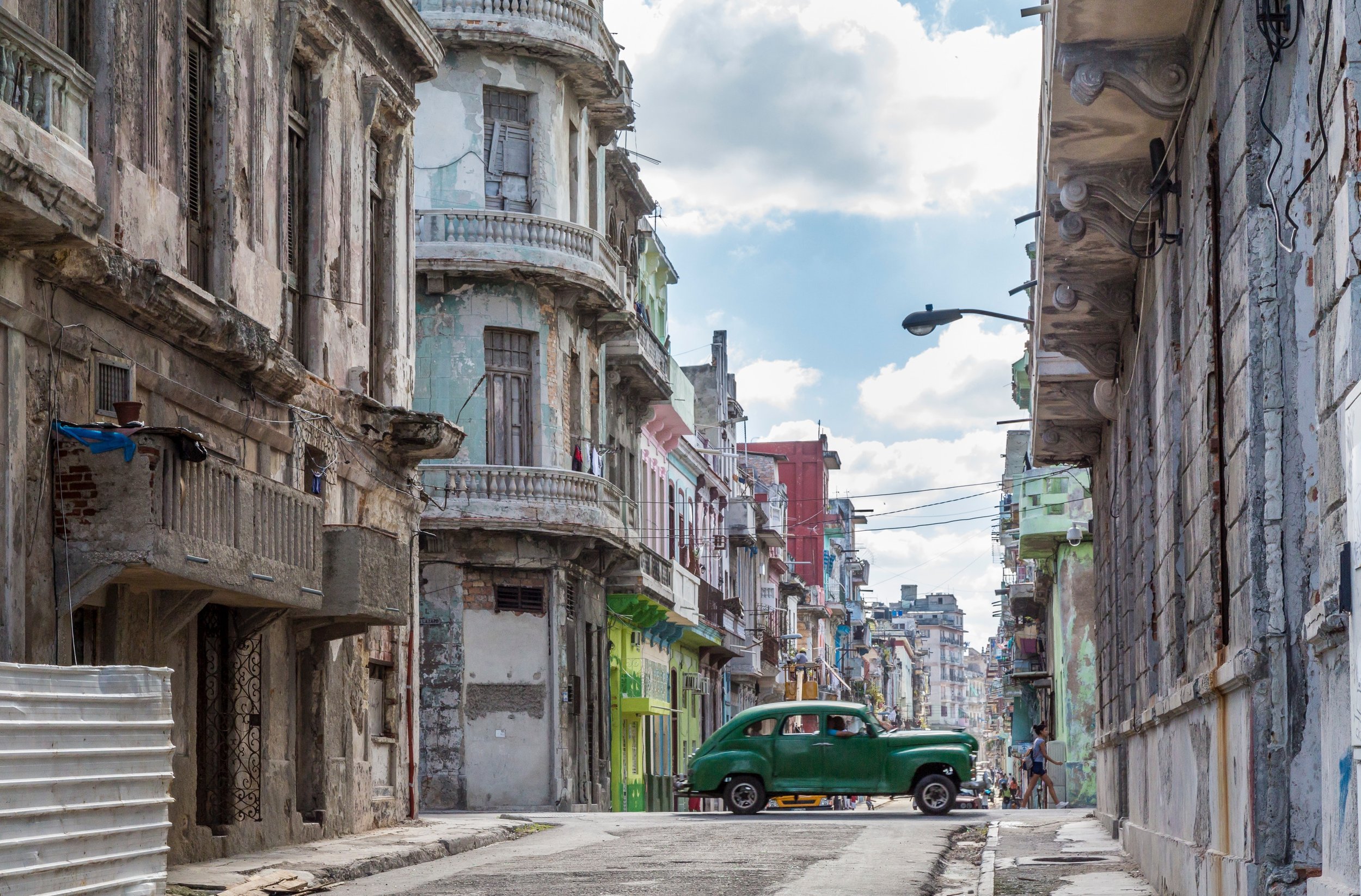 You're ready for the trip of a lifetime , now let's make it happen!
What you'll get
- Clarity on what you really want from your travel and how to get it

- Personalised list of Top 3 places to visit

- Money in your travel fund

- Confidence to take the leap

- Connection with fellow wanderlusts

- Inspiration to unlock those dreams and scratch those itchy feet

- Clear vision of where to go and exactly what to do to fullfill your dreams and travel desires

- A list of exciting, meaningful experiences and adventures

- Resources and recommendations

- Tools to stand up against those in your life who try to squash your travel dreams

- Tools to quickly tap into your courage and overcome fear

- Intimate, focused, personalised time and advice about anything else you're still unsure about
What are you waiting for Wild One? Your adventure of a life-time is just one click away!
THIS WORKSHOP WILL INSPIRE YOU TO GIVE YOURSELF PERMISSION TO JUST GO + EQUIP YOU WITH THE TOOLS TO CONFIDENTLY MAKE IT HAPPEN!
It pains me when I hear the flicker of inspiration and excitement in someone's voice burn out from all the reasons why they think they can't and shouldn't pursue their dreams and soul adventures.

As a Life + Soul Coach & Travel With Purpose Mentor, I share my experiences, knowledge and advice gained from the last decade of backpacking, living and volunteering through 56 countries around the world.
From moving overseas at 19 with $500 to my name, working with world renowned companies in London, to building orphanages in some of the most remote places in the world, I believe that whatever you dream of doing is possible and I'm here to help you follow the call of the places and experiences that most light you up!
Faq's
Is this about what travel agents and tours to book?
No, this is getting underneath it all, to the Soul and purpose of your travel.
Uncover and gett clear on the things, experiences and places you're drawn to and how to confidently go on that trip to change and enhance your life.
How will spending money on this workshop help me to go overseas when I could put it towards my trip?
I have spent over ten years traveling, invested more than $70,000 and experienced a lot! You are gaining access to all of my knowledge and education in a workshop that gives you tools to instantly plan for life - changing and meaningful travels, forever.
Whats wrong with just booking a ticket and following my feet?
Nothing, but if you're hesitating in going or at a cross roads and feeling overwhelmed, this workshop will help you understand what you need and provide you the tools and inspiration to finally make your travels a reality.
What do I need to bring?
Just yourself and a willingness to participate. The more you put in, the more you'll get out it this.