FREEDOM EXPERT. SPEAKER. PODCAST HOST. TRAVEL MENTOR. ADVENTURE FACILITATOR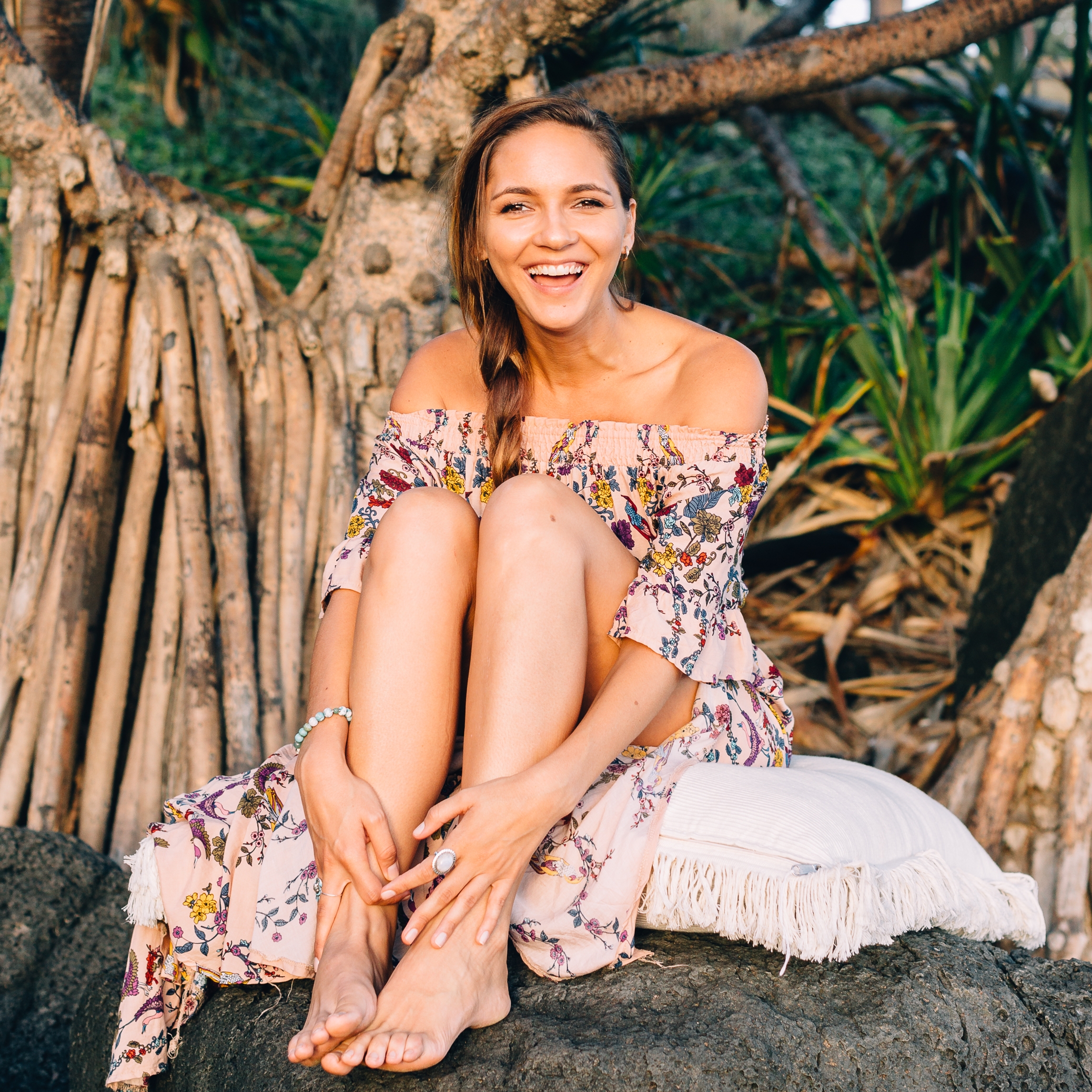 WELCOME, WILD ONE.. I'M DANIELLE.
I'm a zero-fluff (but mega nurturing) freedom expert, speaker and educator empowering free spirits, change-makers and open-hearted seekers to redefine success and redesign their lives to have the freedom, adventures and impact they crave.

When I'm not exploring a new cafe, you'll find me making the most of my nomadic lifestyle and smiling into my laptop as I support incredible legends just like you to shake up things up, stop playing small and start living life on their terms.
It's for humans ready to create those, "Holy f*ck, my life is amazing!" vibes.
You're a black sheep. A free spirit. An aspiring nomad and a wild seeker with an incurable allergy to the status quo.
You know you're here for big things.
But actually living the purpose you're destined for?
Doesn't feel so so easy.

Especially since it feels like your dreams are drowning under the weight of fear, procrastination, self-sabotage, external opinions, noise and – let's get totally real - your own exhausting excuses.
You're ready to make shit happen.
And I'm ready to help you.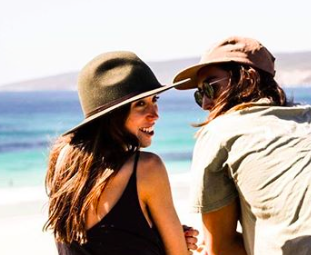 " Danielle is our secret weapon in life + business "
OLIVIA O'CONNOR. FOUNDER, RAD LIVIN' FESTIVAL.
"Danielle's so motivating. I felt really confident after she pointed me in the right direction. She helped my business snowball so I could quit my job + became a digital nomad."
"Danielle's a standout! She's a natural with a presence that's not easy to come by.
Her knowledge + words are powerful. I was blown away."
HANNA SALEN. CO-FOUNDER, AXEL & ASH
Join us on the award nominated Sip + Soul Podcast as I sit down with creatives, free spirits, soulful business owners and trailblazers around the world who are bravely carving their own path, making an impact and re-writing the rules as they go. They share their tips for how you can do the same.